Research to Activation

Linking to carbon emissions by sector
Electricity
Residential and commercial buildings
Industry
Transportation
Forests, farms, and food
Tracking Climate Solutions and supporting infrastructure:
electric vehicles, rooftop solar, heat pumps, composting, afforestation and silvopasture

Initial findings of a survey of 1,788 Georgia residents are summarized here.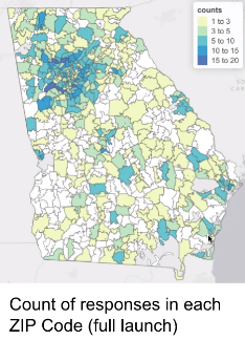 How familiar are Georgia residents with climate solutions?
What solutions interest them most and what barriers constrain their adoption?
What type of new power plant infrastructure is most widely supported?
Do Georgia residents support or oppose climate policies such as a carbon emissions reduction goal and resilience planning?

Drawdown Georgia Business Compact
​
"Research to Action" seminar on rooftop solar, demand response, and cogeneration 
9 Videos by >50 Georgia Tech grad students linking solutions to policies
Seminar on equity chaired by Dean Kaye Husbands Fealing
Blog posts and research on climate solutions in Georgia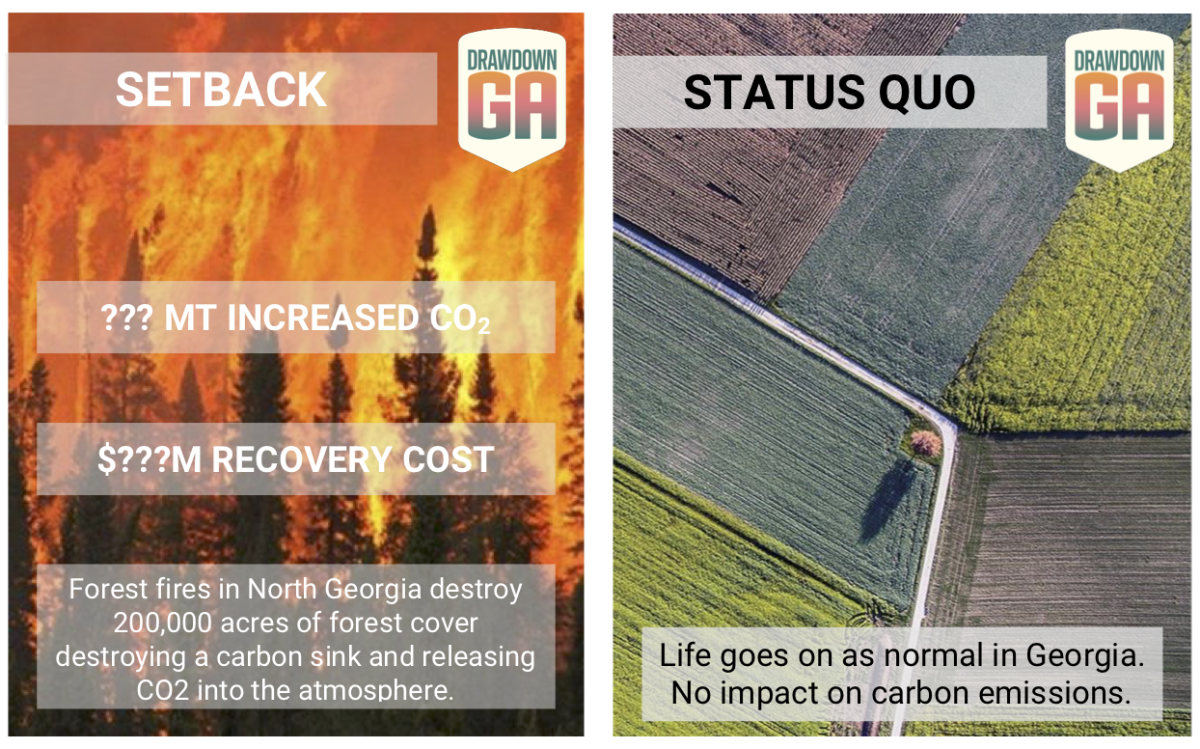 Have fun and learn with a card game representing the high-impact carbon reduction solutions of Drawdown Georgia
Play as a team to reduce Georgia's carbon emissions; discuss and collaborate to learn about drawdown solutions
Consider the costs, benefits, and impacts on equity
An interactive game for all levels of climate knowledge