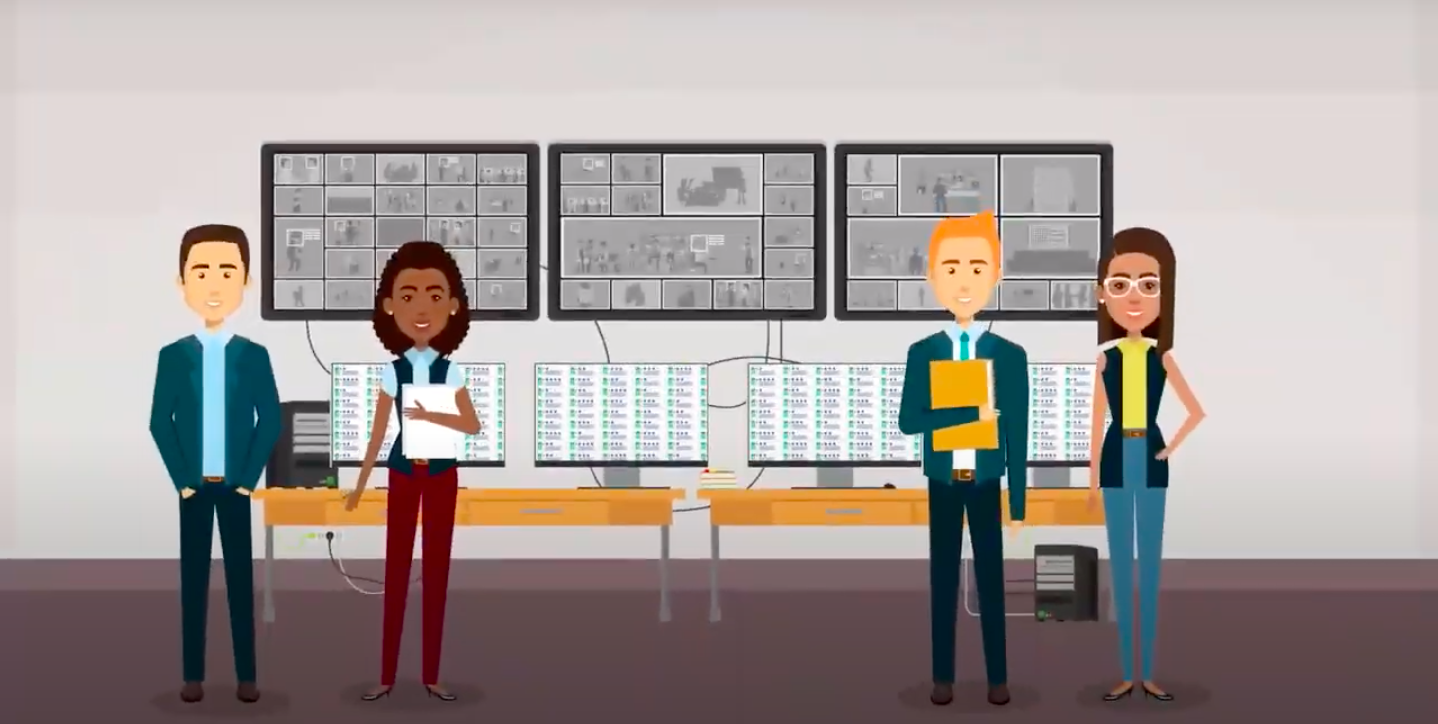 A study led by Omar Asensio, an assistant professor in the School of Public Policy who also teaches several courses for the Master of Sustainable Energy and Environmental Management (MSEEM), was recently published in the June 2020 issue of Nature Sustainability.
The study harnesses machine learning techniques to provide the best insight yet into the attitudes of electric vehicle drivers towards the existing charger network. Its findings could help policymakers focus their efforts on electric vehicle policy.
The full story can be found on the Ivan Allen College of Liberal Arts website.