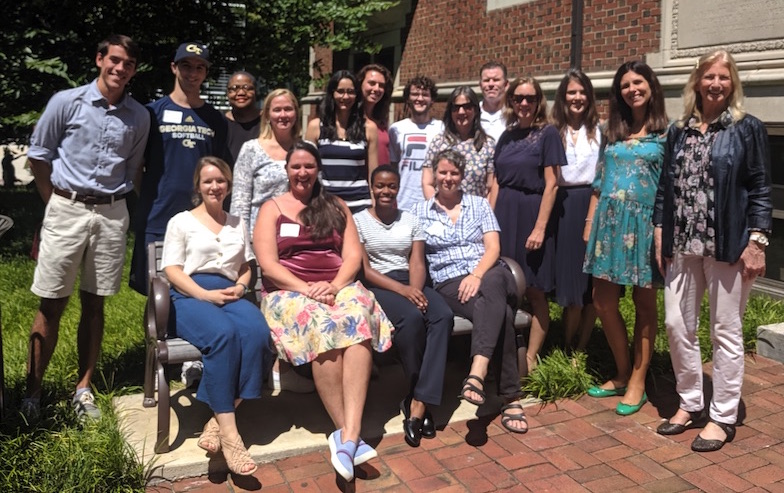 About the MSEEM Program
The Master of Sustainable Energy and Environmental Management (MSEEM) curriculum is a multidisciplinary program with courses taught in schools across the Georgia Tech campus. These include public policy, business, industrial and systems engineering, city and regional planning, civil and environmental engineering, and economics, among others. This curriculum is designed to allow students to develop individualized courses of study designed to supplement their current strengths and give them the skills necessary to achieve career goals.
There is also a graduate certificate program available.
Learn more about the program and how to apply on the Georgia Tech School of Public Policy website.