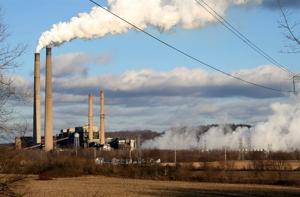 Marilyn Brown, a public policy professor, School of Public Policy at Georgia Tech, says their model looked at implementing the Clean Power Plan with a combination of renewable and energy-efficiency policies plus a modest price on carbon.
She says that would translate to lower bills not just in Missouri, but nationwide.
"We see a reduction of, depending on the state," she says. "Anywhere from 5 to 10 percent rather than an increase."
Brown adds, by not putting the Clean Power Plan into action and continuing under the current energy scenario, the average electric bill would increase about nine percent between now and 2030. The Clean Power Plan is expected to be finalized this summer. Continue reading article here.