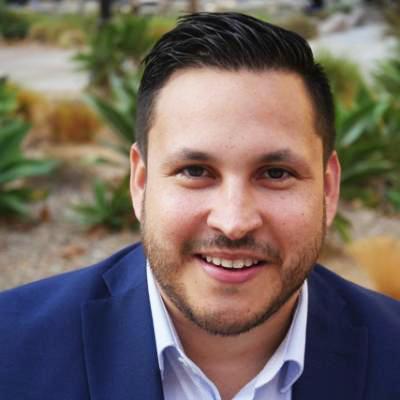 A research team led by School of Public Policy Assistant Professor Omar Asensio used artificial intelligence to analyze consumer data from electric vehicle (EV) charging station reviews, besting people who analyzed and annotated the same data. The algorithms also detected social inequities in charging station availability across the United States, according to their research published Jan. 22 in the journal Patterns.
"By deploying data strategies that can generate real-time insights at different scales of analysis, we've demonstrated that artificial intelligence can provide inexpensive, highly accurate insights for industry and policymakers seeking to build out the electric vehicle charging infrastructure," Asensio said. "This is an important goal given the potential climate-change benefits of emission-free vehicles and related policies."
Asensio co-authored the Patterns paper with student researchers Daniel Marchetto, a Ph.D. student in Public Policy; Susie Ha, a dual Ph.D. student in Computational Science and Engineering and Civil and Environmental Engineering; and Sameer Dharur, a master's student in Computer Science.
The work builds on earlier efforts by Asensio and his Georgia Tech students using deep learning models to assess consumer sentiment from unstructured text reviews of charging stations submitted to popular smartphone apps for EV drivers.