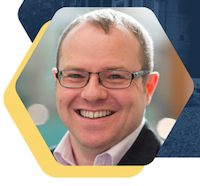 Dr. Benjamin Sovacool, a Professor of Energy Policy at the Science Policy Research Unit (SPRU) at the University of Sussex Business School in the United Kingdom, delivered a virtual lecture focusing on the future of low-carbon source mobility as well as barriers to adoption. Dr. Sovacool's lecture answered three key questions:
What is vehicle-to-grid technology?
What are the sociotechnical barriers to the deployment of vehicle-to-grid technology?
What policies can advice decision-makers on how to optimally implement vehicle-to-grid?
Watch the event recording online.