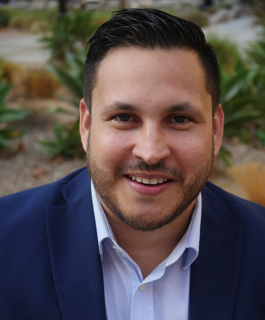 Omar Isaac Asensio is an assistant professor in the School of Public Policy who teaches several Master of Sustainable Energy and Environmental Management (MSEEM) courses in data science, policy, and management. He was recently awarded the National Science Foundation's (NSF) CAREER Award, which is given to those "who have the potential to serve as academic role models in research and education and to lead advances in the mission of their department or organization."
The award's five-year funding will go towards Asensio's project "Behavioral Analytics and Field Experiments in Sustainable Innovation Policies."
Read the full story on the Ivan Allen College of Liberal Arts website.