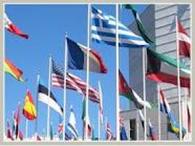 National energy and economic policy has placed a major focus on creating "green jobs."  In this age of globalization, it is important to make a determination of how public policy advocating investment and tax incentives to spur domestic green energy production may translate into "green jobs" that will be made available to Americans.  The Climate and Energy Policy Lab ("CEPL") is researching the effects of energy policy on the domestic market for green jobs.
This research builds upon prior work done by Dr. Marilyn Brown and Dr. Paul Baer in evaluating investment in energy efficient combined heating and power ("CHP") systems resulting from new policy initiatives.  In analyzing the import content of a newly purchased CHP system, we devise the bill of goods for a typical CHP system, analyze the import values of each item in our bill of goods using available trade data by North American Industry Classification System ("NAICS") codes and compare with total gross domestic product for each item in a general CHP system bill of goods.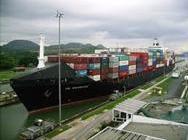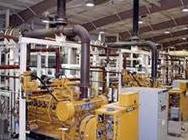 CEPL efforts in analyzing the import content of energy equipment will be applied to a broad range of new alternative energy technologies to gain a sense of the "true" jobs impact from Federal policy in support of clean, efficient and renewable energy technology.
Researchers: