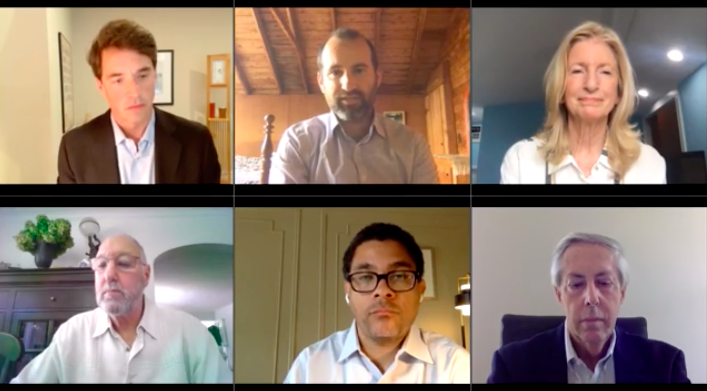 On July 15, Dr. Marilyn Brown participated in a webinar for Our Energy Policy on "Building Electrification: The Politics, Economics, and Infrastructure Around Converting America's Building Stock."
The panel discussed the main political, economic, and infrastructure issues surrounding building electrification in the United States. The discussion was moderated by Adam Zurofsky, former director of state policy and agency management for New York. Other panelists included:
Mike Fishman, principal officer of Climate Jobs New York,
Kyle Kimball, vice president of government relations for ConEd, and
Alex Laskey, founder of OPower and Rewire America.
The event was part of Our Energy Policy's Energy Leaders Webinar Series. A recording of the webinar is available.